Header video
'STILL EUROPEAN'
I'm always humbled by so many things at my events: the poets' or authors' generosity, their depth of knowledge and skill. Few times have I felt more humbled than at this event, held on Zoom on the evening of February 25, when a large audience heard the words of seven poets reading their own works and those of a European poet of their choice.
I would like to quote a comment received from a member of the audience, which puts my thoughts in a much better way than I ever could: "I cannot explain how I feel when I hear pieces where the writer shares a deep experience of a place or of a piece of art, which isn't directly part of their life, but they have extended their world to encompass it."
The idea for the event came while perusing the fabulous 'Poems and Pictures' Blog, edited by Gill Stoker on the Mary Evans Picture Library website www.maryevans.com. Over 130 poets have been inspired by images held by the Library to write original works, and the Blog shows this pairing. Many images were of European artworks or of other subjects with a European connection – and I decided I wanted to devote a whole evening to Europe in images and verse.
The poets who agreed to participate were also asked to choose a European poet from any period, and to bring one work by them in translation, and if possible in the original. Images and texts were displayed throughout thanks to Gill Stoker's mastery of Powerpoint (and her patience during the run-up to the event while dealing with a plethora of tweaks).
So, what can I say about this special evening? First a big thank you to Sarah Lawson, Fiona Moore, Gabriel Moreno, John McCullough (unfortunately unwell, but some of his work was read by others), Emma Page, Jacqueline Saphra and Richard Westcott and of course to Gill Stoker. Thanks alaso to audience member Alex Chronis, who read in Greek for us.
The poets brought us vastly diverse aspects of Europe – many unexpected ones, and many showing the darker heritage that still resonates, or still exists in its heart and at its periphery.
I wished to post this quickly and so for the moment, while I'm still digesting the complex, profound works I heard last night, I shall stop here.
I'll add more soon and, if you've read thus far, please feel free to email me your comments about the event at irena(at)in-words.co.uk and I shall post them here (anonymously if you prefer).
In the meantime , if you wish to find out more about the poets and/or purchase their books and pamphlets, here are some links for you. Thank you!
Night Watched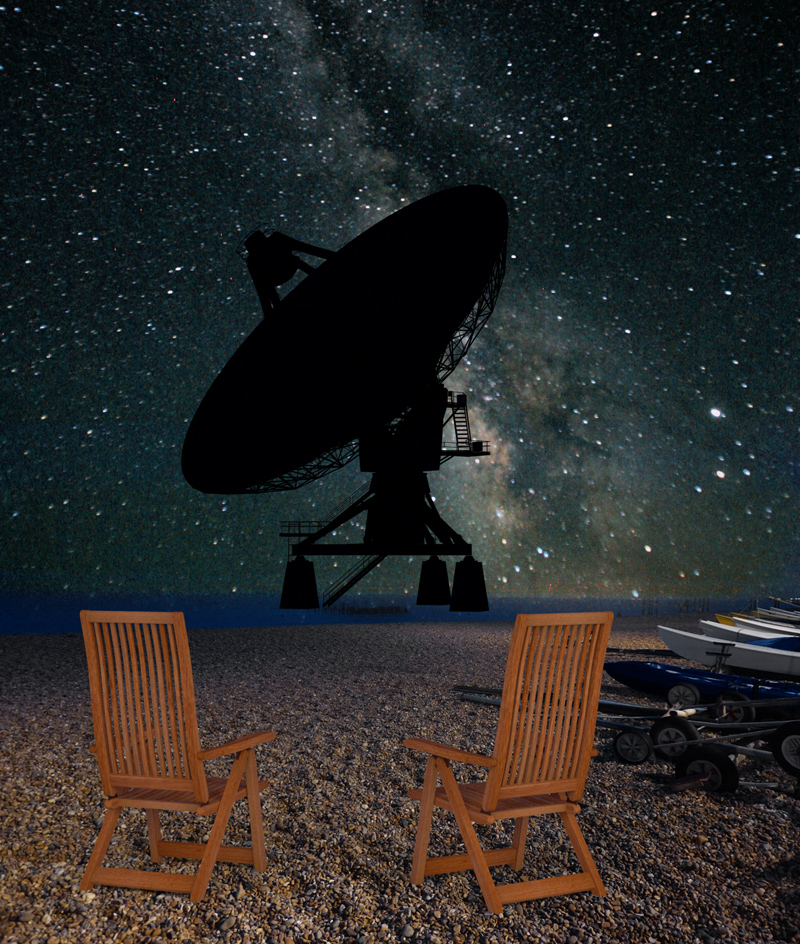 I told myself I must avoid using words such as 'stellar', 'out of this world' etc. when describing the readers at this zoom event on January 19th and their work. But there are other superlatives I could use for Graham High, NJ Hynes and Oliver Morton – members of the large audience suggested several in their complimentary emails following the readings…
Graham's first reading was from a series of poems both disturbing and beautiful – about loss of direction, failure to preserve the planet we have and the (doomed?) search for personal and collective meaning and a route to a safe place. They mirrored, as someone pointed out, the plight of migrants on earth, turning dystopia topical.
Graham's second set included three poems on 18c Astronomers Royal, Edmund Halley, James Bradley and Nathaniel Bliss. A very different mood – witty and irreverent. Unfortunately, neither collection is available in print, the first out of print and the second not yet published.
NJ Hynes' poetry is word perfect, giving expression to every emotion with wit, irony and tenderness, always finding an unexpected but completely 'spot-on' way to describe both personal and collective experiences. So, as always when listening to or reading her poems, we were moved deepy, entertained greatly and impressed immensely! And she left us with questions about how the moon feels about its role, and about us…
Oliver Morton's latest book The Moon: A History for the Future, which was serialised on R4 in 2019 shortly after its publication, contains not only scientific details and amazion photographs, but also Oliver's original musings and statements linking science and art and culture in general. The images he chose to share with us were stunning and interesting, from the rather 'retro' picture of people waiting for the launch of Apollo 8, to images of the launch itself, to the views from the lunar module (with transcrip of some of the conversations among the astronauts), culminating with the undoctored image of Earth Rising, in which the Earth, partly in shade, is reclining off centre and the moon surface is also at an angle. This image, more than the better-known symmetrical composition, showed the immediacy and awe of that sight.
At a time when we are shut indoors for so much of the time, and, when outside, we are often looking down, trying to avoid (as NJ said) discarded masks, or look straight ahead trying to decide whether we or others should step aside and keep out of the way, spending an evening thinking about the magical vast space around and above us, was, at least for me, like therapy!