Graham Fawcett's lecture/performance on Byron
At the Prince of Greenwich, January 10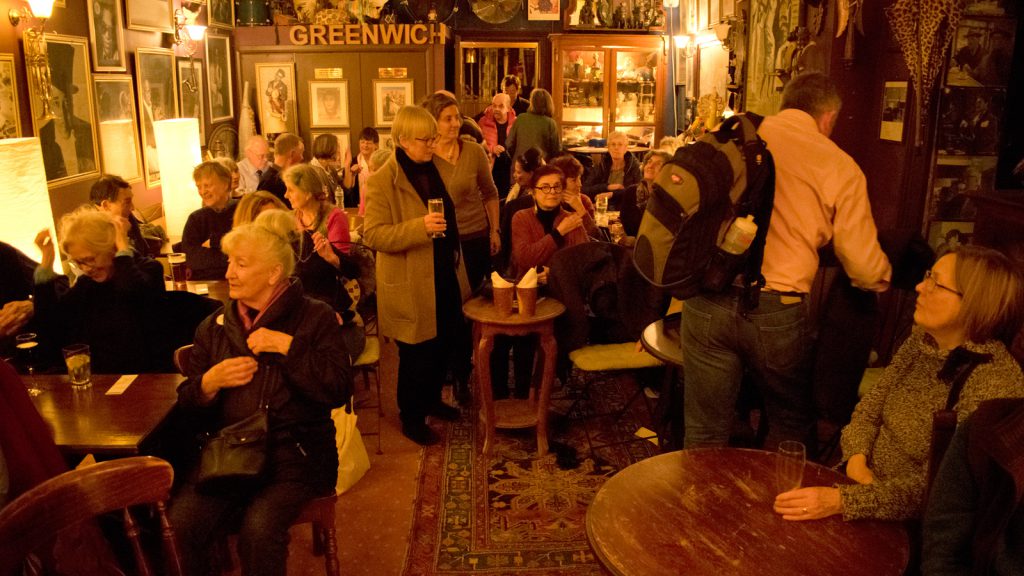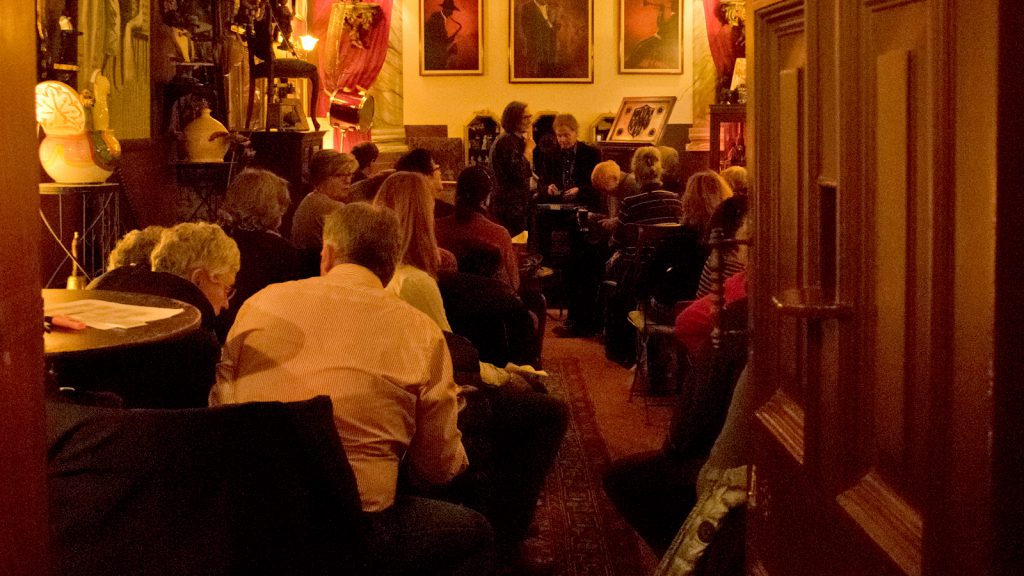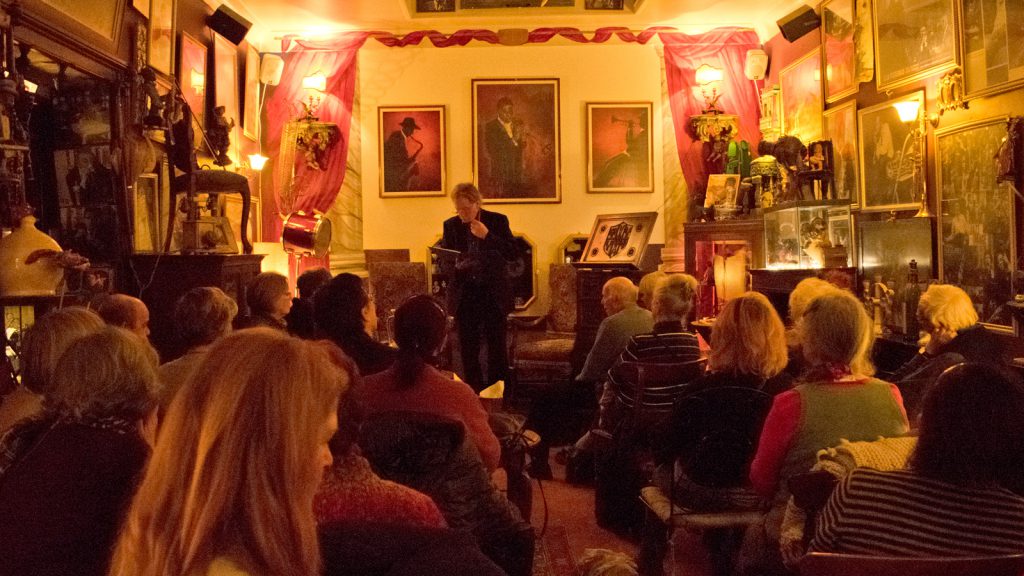 Events
---
June 25, at 7 for 7.30
West Greenwich Library,
146 Greenwich High Road,
London SE10 8NN

Cinnamon Press Book Launch
with Hugh Dunkerley (Kin), Lizzie Fincham (Green Figs & Blue Jazz) and Mark Fitzgerald (Downburst)
Hugh Dunkerley is Reader in Creative Writing and Contemporary Poetry at The University of Chichester, where he runs the MA in Creative Writing. He has a particular interest in environmentalism and ecocriticism. His chapbook, Walking to the Fire Tower (Redbeck Press), came out in 1997 and Fast (Pighog Press) was published in 2007 and his first full collection, Hare, came out in 2010. Hugh also writes articles on contemporary poetry as well as reviewing for various magazines. Kin is his latest collection.
Lizzie Fincham was born in Gower and lives and works in Wales. Her poems are published in Cinnamon anthologies, Envoi, New Welsh Review, The North, Poetry Wales, and Poems on Hoardings (National Museum of Scotland). She was invited to a Masterclass at Ty Newydd by Gillian Clarke and Carol Ann Duffy. Her tutors for an MA in Creative Writing at Royal Holloway (for which she received a distinction) were Andrew Motion and Jo Shapcott. Lizzie's pamphlet, Contained In Ice, will be published by Cinnamon Press next year.
Mark Fitzgerald's two poetry collections, By Way of Dust and Rain (2010) and Downburst (2019) are both published by Cinnamon Press. He lives in the US, where his poetry has appeared in various periodicals and in the anthology Scratching Against the Fabric. Mark teaches writing and literature at the University of Maryland and was recently awarded a writing fellowship from the Virginia Centre for the Creative Arts.
This is a FREE event, everyone welcome. Refreshments provided (donations welcome)
---
September 10, at 7 for 7.30
West Greenwich Library,
146 Greenwich High Road,
London SE10 8NN
Watch this space for another Cinnamon launch! Details to follow.
---
September 17, at 6.45 for 7
The Greenwich Tavern,
1 King William Walk,
London SE10 9JH
Graham Fawcett on Charles Baudelaire, with Susan Aldred as second reading voice.
Details to follow, and booking will open in mid-August.