Graham Fawcett's lecture/performance on Byron
At the Prince of Greenwich, January 10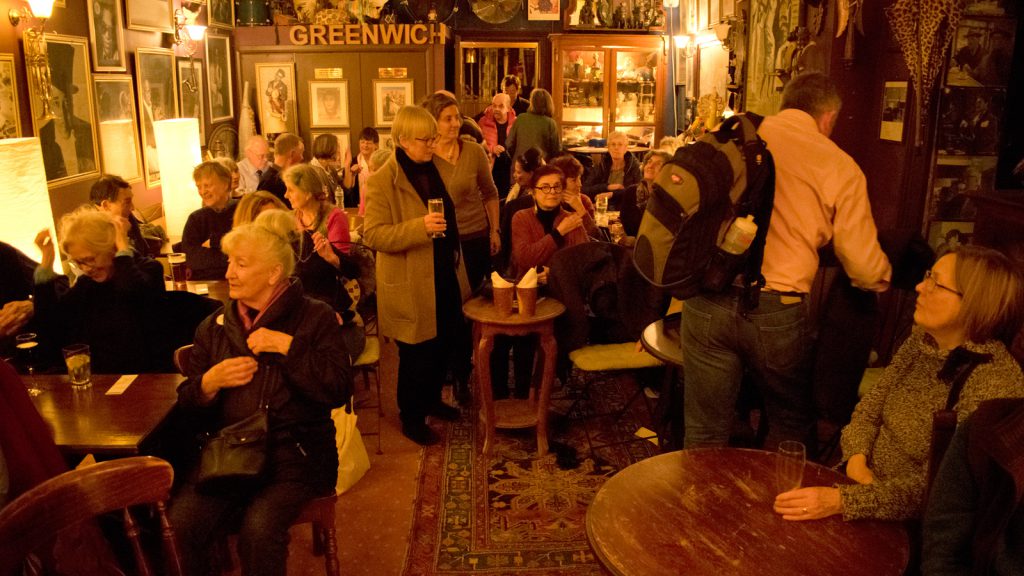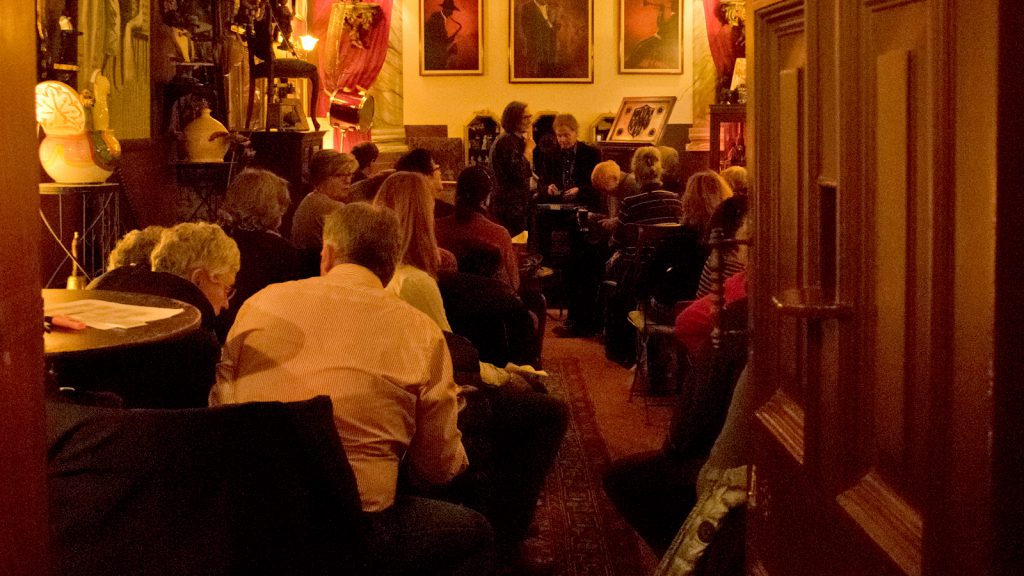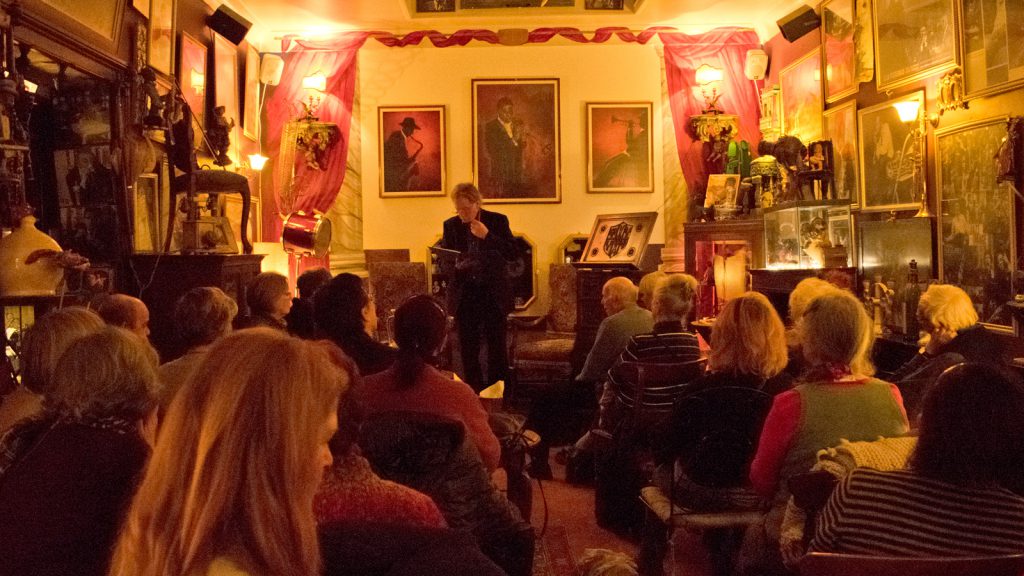 Events
Wednesday November 11 at 7.30 (Please note change of date. ZOOM check-in at 7.15)
'All that has been' a virtual evening with poets Chrissie Gittins and Wendy French and music by The Moonpennies.
Chrissie Gittins and Wendy French will read from their latest published collections, Sharp Hills and Bread Without Butter respectively. Juxtaposing past and present, family and nature, the personal and the universal, these readings are perfect for a Remembrance Day evening: filled not with nostalgia but with empathy, reflection and curiosity.
The Moonpennies are a duo who compose and perform poem songs, and will provide a few interludes. I'll say no more about this – let it be a surprise!
This is a FREE event. Please email irena@in-words.co.uk as soon as you can to receive a zoom invitation the day before the event.
If you'd like to follow the readings with the books in front of you, you can order copies from the publishers indigodreams.co.uk (for Sharp Hills) and rockinghampress.co.uk (for Bread Without Butter).
NIGHT WATCHED has been postponed until 2021.
Let's hope we can celebrate the 2021 summer Solstice (or, if we are lucky, the spring Equinox) with Graham High's poetic look at the Astronomers Royal, the inimitable voice of NJ Hynes and music by Alexis Bennett.