Graham Fawcett's lecture/performance on Byron
At the Prince of Greenwich, January 10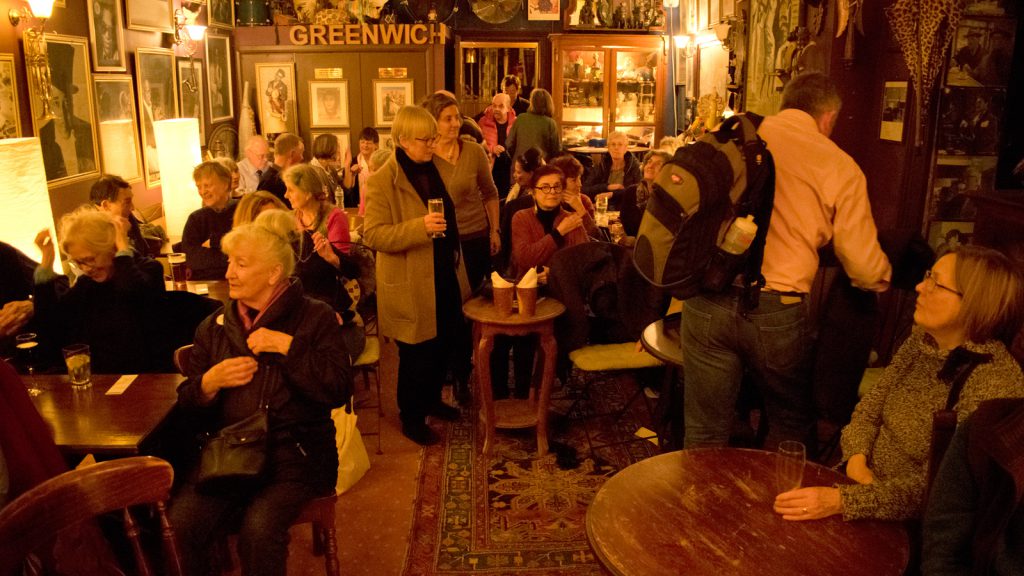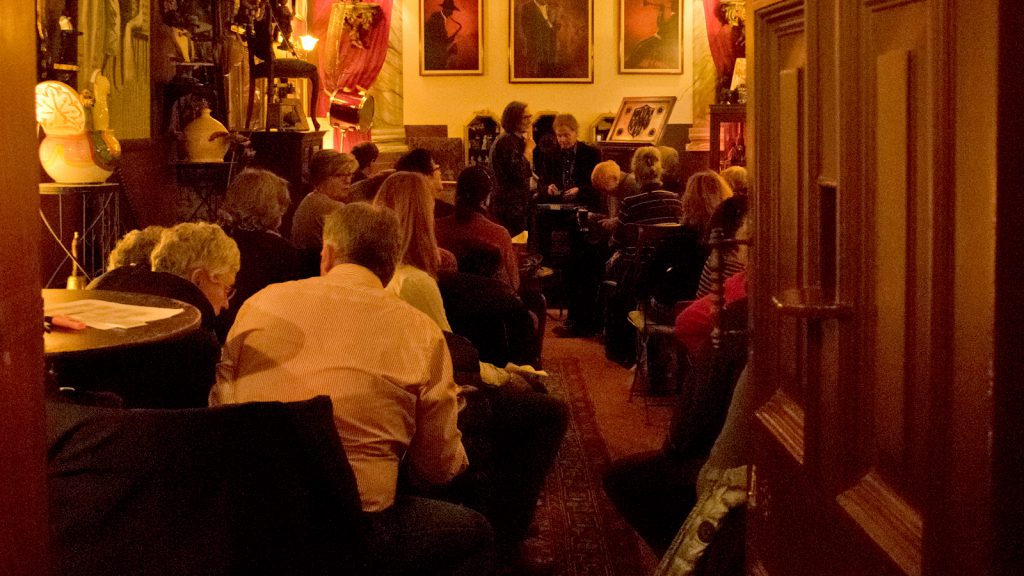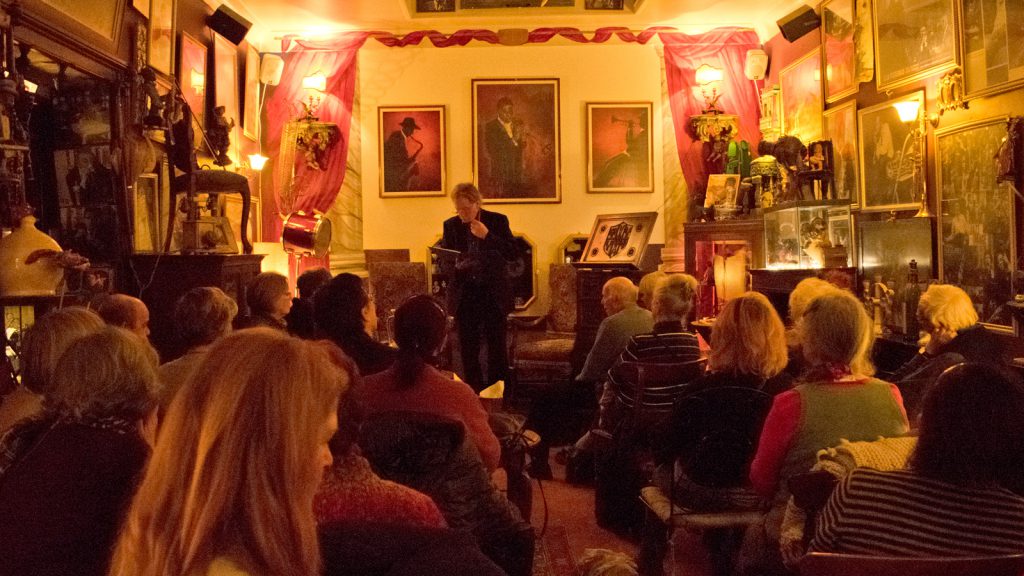 Events
STILL EUROPEAN – Thursday 25 February 2021 at 7.30 on Zoom
However you feel about 'having got brexit done' (personally, I am gutted…), I want to celebrate the diverse languages, artforms and culture of Europe with an evening of words, images and more words.
In collaboration with the Mary Evans Picture Library in Blackheath and thanks to its Poetry and Pictures Blog, curated by Gill Stoker, we shall hear Sarah Lawson, Fiona Moore, Gabriel Moreno, John McCullough, Emma Page, Jacqueline Saphra and Richard Westcott read their poems on a European theme and show the pictures that inspired them. They will also read their favourite European poem in translation and, wherever possible, in the original.
Free by invitation. Email irena@in-words.co.uk to be sent a zoom link the day before the event.