Graham Fawcett's lecture/performance on Byron
At the Prince of Greenwich, January 10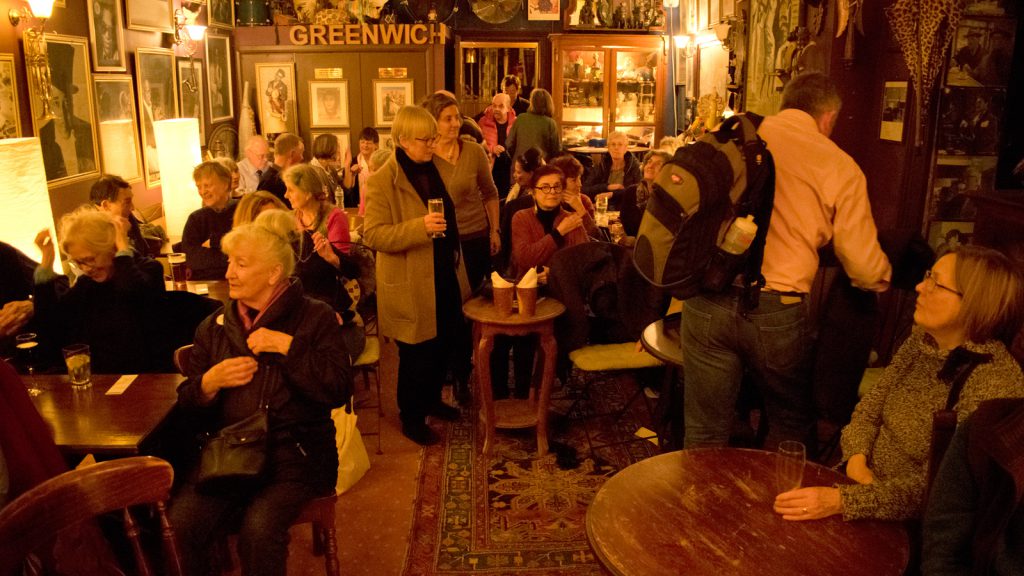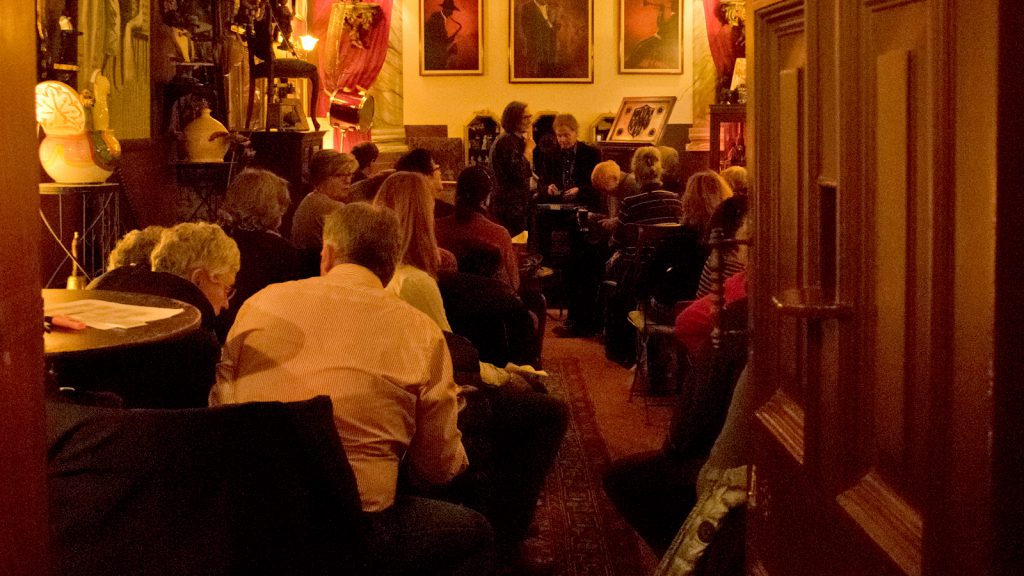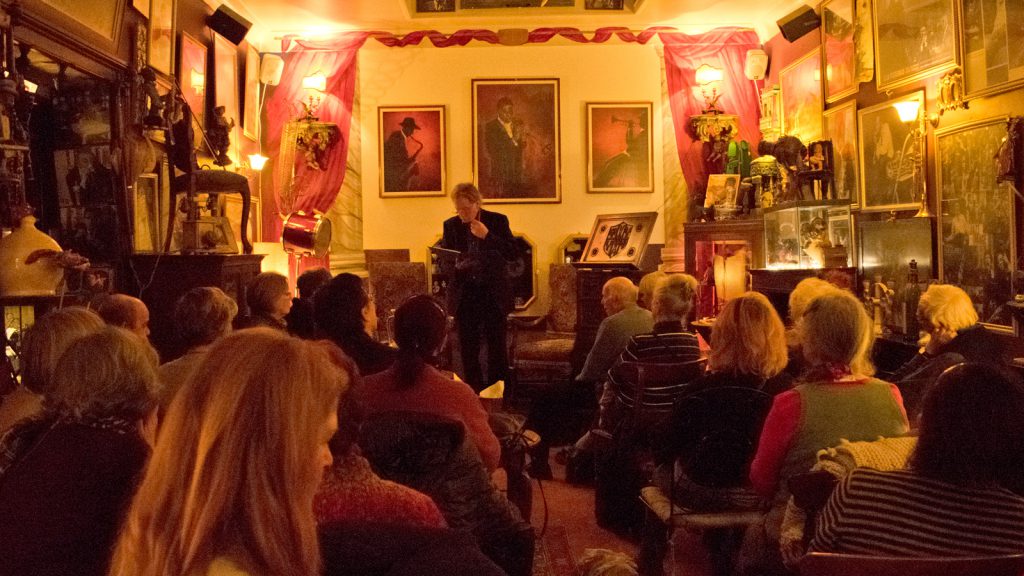 Events
I wish to thank all the people, new faces and familiar ones, who have recently attended in-words Zoom events. And of course all the poets who have given us the gift of their wonderful art and have helped publicise the readings through their own networks.
I am so very lucky to have got to know such talented and generous poets and writers.
Look out for more events in the fairly near future, but not in April. I will use the time to plan ahead for more readings on Zoom and, who knows, some live ones as well.
Do continue to stay safe and well, and see you again before too long!